Dumpster vs. Bagster: Which is Best for your Junk Removal Project?
Dumpster vs. Bagster
Are you starting a home renovation project and aren't sure what to do with the mess? Renting a dumpster or bagster is a great way to get rid of your junk once and for all.
If you are deciding between a dumpster or a Bagster for your junk removal project, you may want to consider how big or small your project is.
Dumpster Rental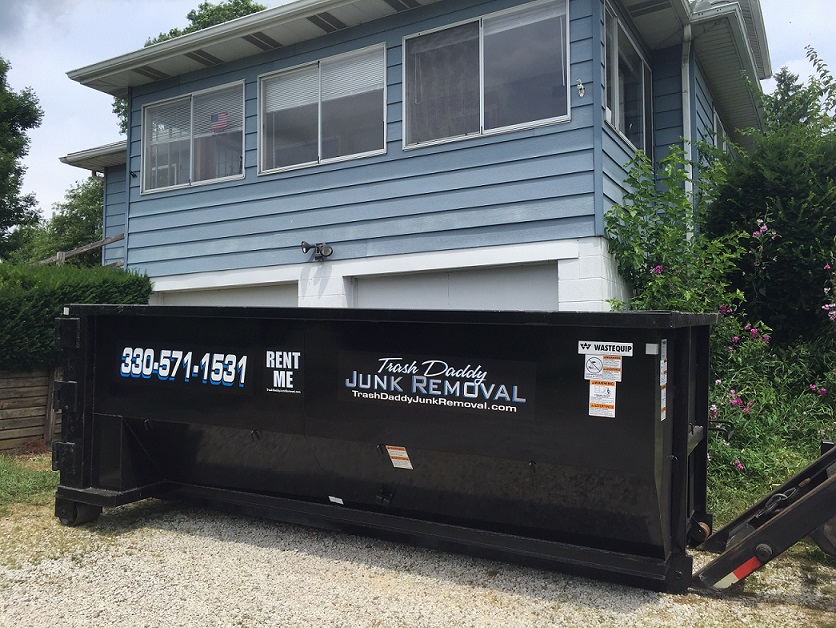 If your project is large, like renovating your house, you may want to consider renting a dumpster. Renting a dumpster can have a huge impact on your clean up project. It allows you to throw away large items like a couch or table. Dumpsters come in a variety of sizes to fit your needs, including 10, 12 and 15 cubic yards You will want to place your rental dumpster in a convenient location on your property for easy access. For pick up time, you can schedule a time and date for the operator to pick up the rental dumpster.
Bagster Rental
If your project is small, like a garage cleanout, you may want to consider a Bagster. Available in one size, a bagster's measurements are 2 ½ feet high, 4 feet wide and 8 feet long, and can hold up to 3,300 pounds of waste. A bagster is made from a tarp-like material with handles on the top. Bagsters are typically picked up with a crane, so there are several placement requirements that must be considered:
Must be 5 feet away from vehicles and buildings
Must have at least 18 feet of vertical
So whatever your junk removal needs are, a Bagster or a dumpster will help you clean up your area.
Need help deciding which bagster or dumpster rental is best for you? Contact us today, and we will be happy to find the perfect solution for your needs at an affordable price.