Are you looking for affordable dumpster rental in Akron or Canton, OH? Look no further than Trash Daddy – a local trash removal company that you can trust!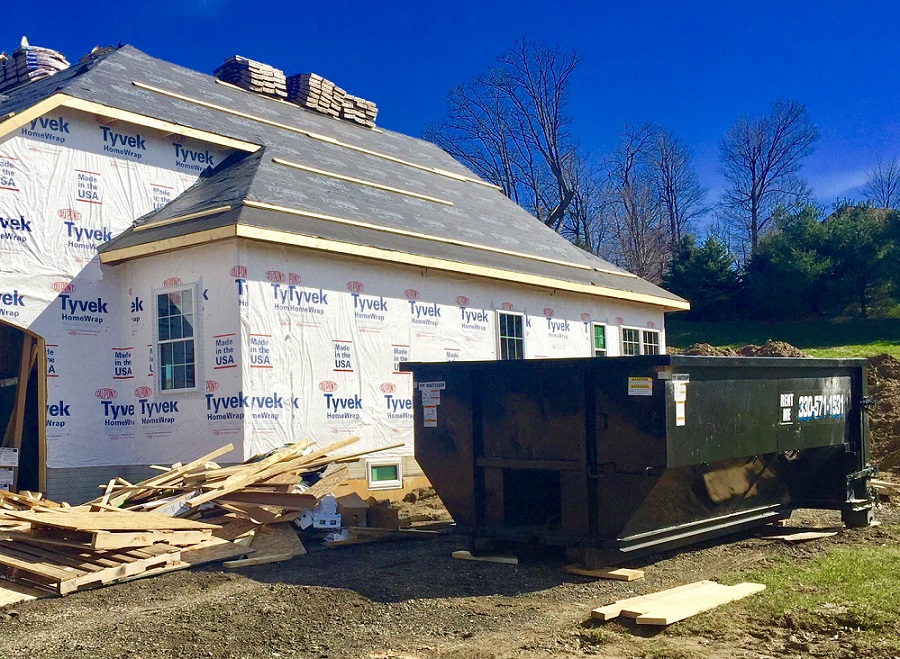 Our roll-off dumpsters can be used for a variety of projects including:
Estate sales
Commercial construction sites
Spring cleaning projects
Home remodeling projects
Basement clean-outs
Rent a Roll-off or Driveway-friendly Dumpster Today
Rent a roll-off or driveway-friendly dumpster trailer from Trash Daddy and experience our customer service and affordable prices. We are an industry leader in dumpster rentals and have perfected the practice through years of renting across Akron and Canton, Ohio. Our goal is to make the dumpster rental process easy. With one phone call, you will have your questions answered and your roll-off or driveway-friendly dumpster scheduled for delivery.
Save With Trash Daddy – Competitive Dumpster Rental Prices
Save between $25 and $50 on dumpster rental, compared to our national competitors
Dumpster Sizes available: 6-, 10-, 12-, 15- and 20-yard dumpsters.
We offer a flat rate price with no hidden fees.
Our team can deliver to residential and commercial locations in Ohio.
Nearly all types of refuse are acceptable, although we cannot take hazardous materials.
We have the best rental rates and terms available on a dumpster, container, bin and roll-off dumpster rentals in Akron/Canton, OH.
Our driveway-friendly dumpsters are the safest driveway dumpster rental option.
Driveway-safe Dumpsters in Akron/Canton, OH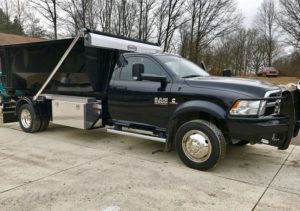 Trash Daddy provides driveway-friendly dumpsters, perfect for just about any project size, whether it's an estate sale, spring cleaning project, home remodel, or fire or water damaged property. You'll need somewhere to put all the trash, debris and junk, so it's out of your home or business. You could make dozens of trips back and forth from local recycling centers or landfills, or you could arrange a Trash Daddy dumpster rental and let us do the hauling for you in the Akron/Canton, OH area.
Our clean and updated trucks can maneuver through streets lined with cars, unlike our competitors' large roll-off trucks. In fact, all our equipment—trucks, dumpster trailers and roll-offs—have been designed so there is no damage or signs we were ever on your property. In addition, our containers can be placed in more convenient places than the large trash bins of our competitors.
Rent Your Driveway-safe Dumpster in Akron/Canton Today
When you call Trash Daddy, our expert representatives are available Monday through Saturday to schedule your dumpster rental. We want to understand your project, so we can send out the appropriate dumpster. One quick phone call is all it takes to have a roll-off container sent to your home or job site in Akron or Canton, OH, the next business day. During your appointment and our cleanup, you won't have to worry about your project. Our hardworking team has seen it all, so we know how to get the job done right and on time. Don't go over budget for dumpster rental. Call us today at 330-571-1531, or fill out our contact form online for a stress-free dumpster and roll-off container rental in Akron/Canton, OH.