Do I Need a Roll-Off Dumpster for My Junk Removal Project?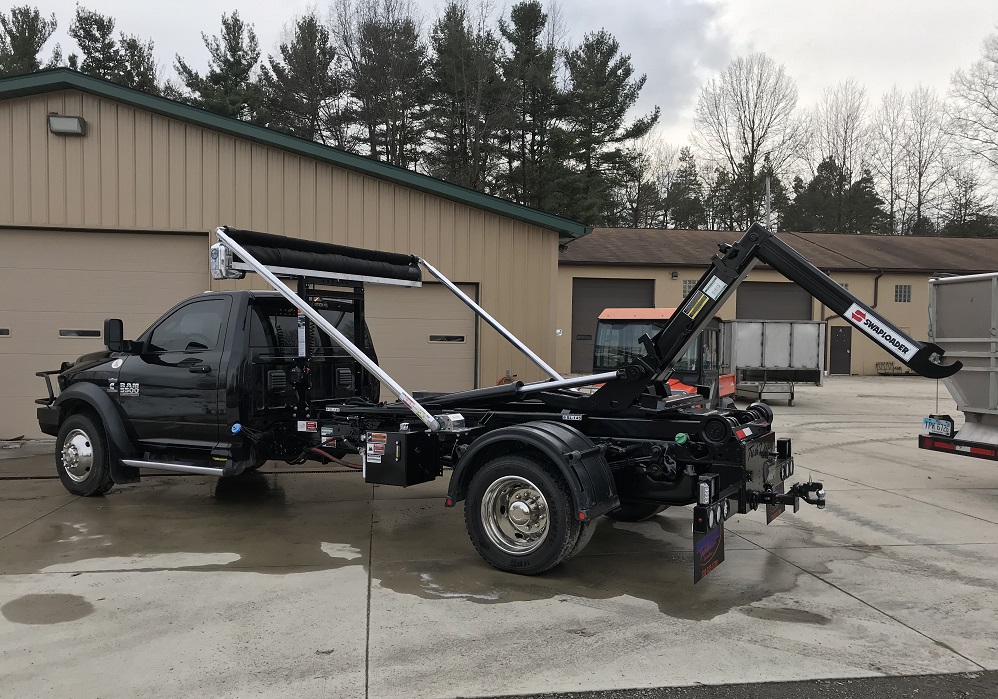 A junk removal project may seem challenging at first. You might be faced with a problem of trying to find a place to put all of the debris from your project at the end of the day. But don't worry; if the size of your junk removal project is big enough, you can rent a roll-off dumpster from Trash Daddy to get the job done right and on time.
A roll-off dumpster is a large dumpster container that can be placed in a driveway or another wide area. Our driveway-friendly dumpsters have four tires that help them move around easily while preventing scratches. Roll-off dumpster rentals are a great solution for construction, renovation or junk removal projects.
Benefits of a Roll-Off Dumpster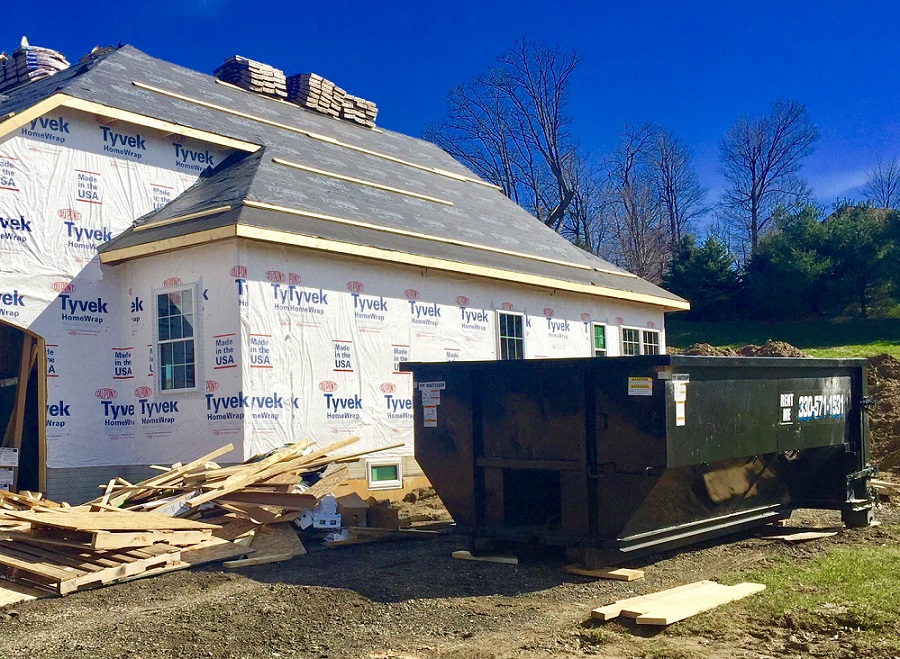 There are benefits of renting a Trash Daddy roll-off dumpster. A dumpster rental is a perfect way to dispose of unwanted items in an environmentally responsible way.
When you are working on a big project like junk removal, you do not want to waste time taking debris to a place where you could be focusing more time on the project. Once the project is done, we will take care of the rest to give you peace of mind.
Visit our website to request your free dumpster rental quote from Trash Daddy today.